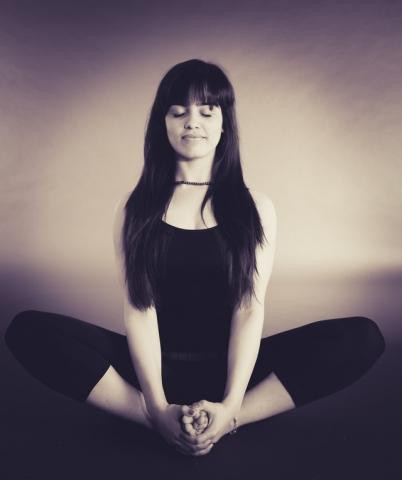 Prescription narcotic medication has pros and cons, and has been proven to be helpful in addressing pain, both acute and chronic. However, narcotic medication can be extremely addicting. Long-term use of prescription narcotic medication can lead to physical dependency, where the body becomes reliant on the daily intake. For some, ongoing narcotic use can negatively impact lifestyle habits and the need for a safe method of tapering off of these medications becomes apparent.
A number of programs exist across the country, which offer various detoxification programs and protocols. Recovia has found that providing a structured, interdisciplinary care model has significantly helped patients comfortably taper off of their narcotic medication and develop lasting tools to live without the need for ongoing prescription medication.
An interdisciplinary detox model includes the coordination of care between biological, psychological, and social treatment modalities. This type of care opens the lines of communication between medical specialists while simultaneously providing each patient the opportunity to heal both body and mind to the fullest. Interdisciplinary care may include any, or all, of the following:
Physical Therapy and Rehabilitation
Behavioral Health
Medication Management
Family Counseling
Nutritional Evaluations
Complementary Treatment (such as Acupuncture, Massage, Qi Gong, and Yoga)
Pain Coping Skill Development
Each person undergoing medication detox will have experience something different, which calls for customized treatment programs. Interdisciplinary detox programs provide multiple resources, under one roof, allowing participants to find better health habits based on their unique needs.
Below are a few reasons why an interdisciplinary detoxification model can also be helpful to establish lasting changes:
Establishes Coping Tools: Provides patients with life skills and resources necessary to fight the future urge to return to narcotics, especially during pain surges or increases in pain.
Can Reduce Chance of Relapse: Interdisciplinary care models can span for a number of weeks to a number months, depending on the treatment plan. This long-term care plan can help with the transition back to a narcotic-free lifestyle and promote positive, ongoing changes to improved health.
Team of Medical Providers: A complete team of trained medical providers is available to address health needs from multiple directions, not just medicinally but holistically, promoting whole-body healing.
The advice and information provided herein is for educational purposes only and should not be used for the diagnosis or treatment of any medical condition. A licensed medical professional should be consulted for diagnosis and treatment of any and all medical conditions.