At Recovia, we are redefining how mental health is treated. Mental health consists of your thoughts, emotions, and physical feelings. The combination of these affects how you think, feel, and act. When you experience the stress of emotional pain, it can be hard to focus, stay motivated, and gather enough energy to function across all aspects of your life. Recovia's proprietary program helps clients learn important core principles and increase function across multiple levels within our truly integrated care (behavioral counseling, physical therapy, and medical support). If you are dealing with issues associated with anxiety, depression, trauma, PTSD, or negative life events and are looking to increase overall function, we can help you restore your physical, emotional, and social well-being with the guidance and support you need!
BEHAVIORAL HEALTH
Chronic emotional pain is very real and is caused by a variety of reasons that overwhelm your ability to mentally and emotionally cope. Past negative experiences, current stressors, overwhelming emotions, and physical health complications cause havoc in millions of people's lives every day. They create a cycle of decreased movement, stress, negativity, heightened emotions, and behaviors that work against you. The longer emotional pain is left untreated, the more the central nervous system stays active in "fight or flight" mode—not good! It can lead to even more emotional pain, anxiety, and depression. Recovia's program is here to help you get out of this cycle and function like your best self.
Integrated care may include all or some of the following:
Cognitive behavioral therapy (CBT)
Central nervous system education
Mindfulness-based stress reduction
Art therapy
General self-care and functional skill building
Live application of behavioral health skills
Pain education, positive psychology, and other general behavioral health topics
PHYSICAL THERAPY: Central Nervous System (CNS) Based
Physical therapy may seem odd as a treatment approach for mental health, but physical therapy is pivotal for clients experiencing chronic emotional pain and mental health issues. Your central nervous system can become hyper-reactive and over-responsive, triggering uncomfortable physical sensations (tension, headaches, rapid heart rate, soreness, stomach pain, etc.). This discomfort is incredibly hard to tolerate, leading clients to manage these thoughts, emotions, and feelings in unproductive ways (isolation, angry outbursts, fighting, crying, etc.).
Techniques taught at Recovia help:
Reduce central nervous system overreaction and hypersensitivity
Manage your physical reactions to stress and emotional discomfort
Develop a healthy routine for improved physical and emotional function
MEDICAL OVERSIGHT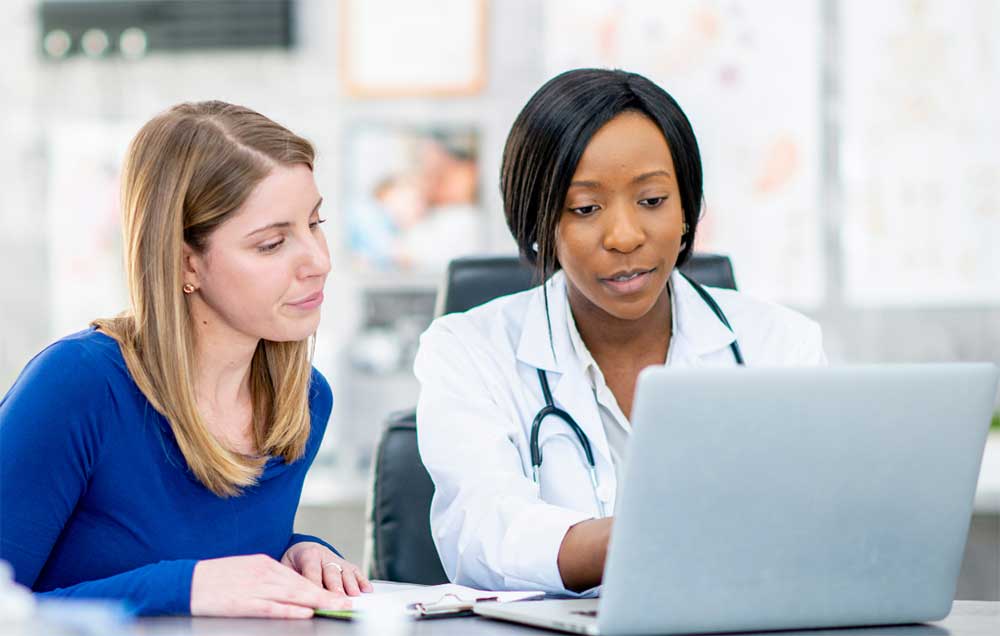 Recovia's medical team supports you along the way to ensure safety and help you reach and maintain your goals.
Our mental health program includes medical interventions:
General health education
Wellness check-ins to ensure proper functioning (such as sleeping and eating)
Anti-depressants (SSRIs)
Non-habit-forming anxiety medication like hydroxyzine
Nonnarcotic pain medications
Nonsteroidal anti-inflammatory medications
* Recovia does not offer psychiatry or prescribe mood-stabilizing psychiatric medications. If those services are needed before starting Recovia, we can assist in finding resources.
Why get treated by one person when you can have a team? Contact us today to experience our one-of-a-kind team approach to your care!