Professional Athletes and the Dangers of Experimenting With Drugs
June 25th, 2018 12:00am
Like thousands of everyday Americans, professional athletes sometimes turn to drugs such as opiates, marijuana and cocaine to cope with stress and challenges in their careers or to treat physical injuries. They may also use steroids to gain an edge over the competition.
Many young athletes see the athletes they idolize use steroids and turn to performance-enhancing drugs themselves. According to one study, between 0.7 and 6.6 percent of high school athletes have used steroids in the past year.1 Teenagers often feel the need to use these performance-enhancing drugs when being considered for college and professional teams.
What they may not realize is that use of these drugs can lead to a life-threatening addiction.
Performance-Enhancing Drugs
Athletes generally use performance enhancers to outshine the competition. These drugs and their uses include: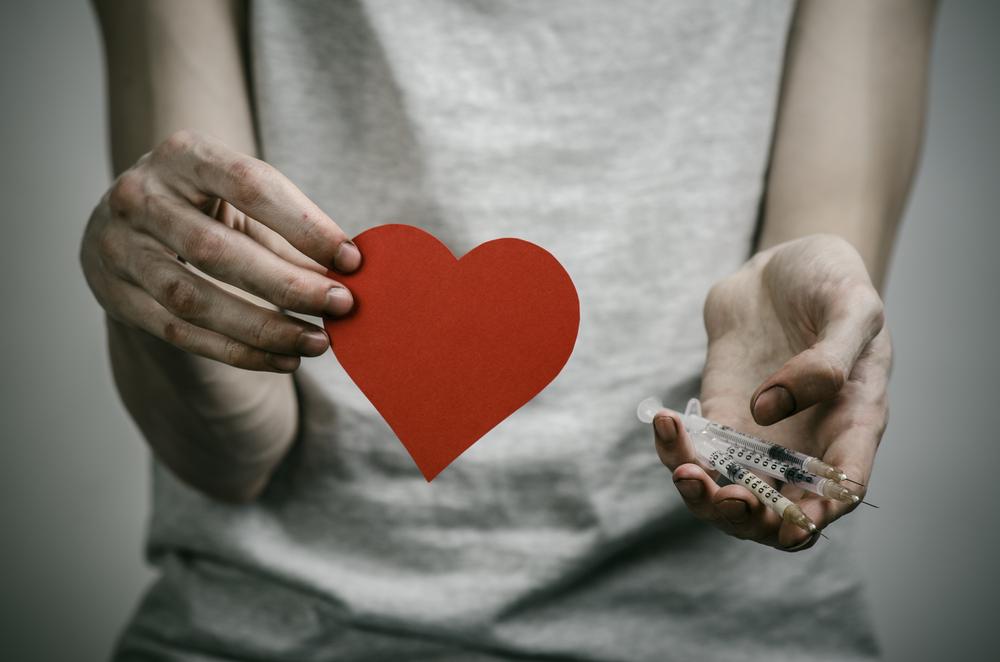 Anabolic steroids: to increase muscle size and recover more quickly from workouts
Androstenedione (andro): the same use as steroids; however, studies show andro use does not lead to increase muscle strengthening or testosterone2
Human growth hormone (HGH): to increase muscle mass and improve performance
Diuretics: to lose weight or pass a drug test
Erythropoietin: to increase endurance and aerobic power3
According to the National Institute on Drug Abuse, anabolic steroid users are more likely to use drugs such as marijuana, prescription opioids, cocaine and heroin.4 Another study found that many people who reported using anabolic steroids also reported using them to counteract the symptoms of steroid withdrawal.
Painkillers and Prescriptions
Many people who abuse prescription opioids buy them illegally. Many professional athletes, however, have relatively easy – and legal – access.
Injuries are to be expected throughout the duration of a professional athletic career. These injuries can range from a sprained ankle to a torn ACL. For serious injuries, doctors often prescribe prescription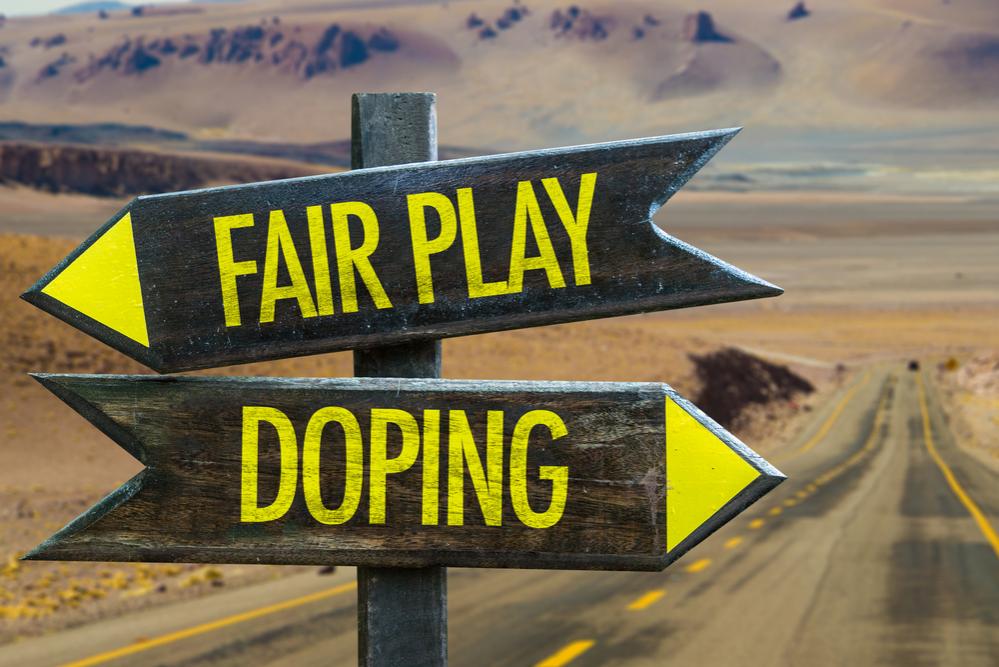 opioids such as hydrocodone and oxycodone. In large doses, users often experience euphoria and relaxation in addition to pain relief. Commonly prescribed opioids include:
Hydrocodone
Oxycodone
Oxymorphone
Morphine
Codeine
Fentanyl5
When used short term, they can relieve pain. However, improper administration of the drug often leads to addiction. Their addictive nature is due to their effect on the brain.
How Do Prescription Opioids Affect the Brain?
Much like heroin, opioids bond to and activate receptors in the brain, spinal cord and other organs to block pain signals. Then, large amounts of dopamine are released throughout the body, creating a pleasurable feeling that plays a large part in the addictive nature of the drug.
Effects of Athlete Drug Abuse
In the last decade, professional sports organizations have implemented stringent rules regarding drug abuse. Many of the negative effects of drug abuse can ruin an athlete's health, reputation and career.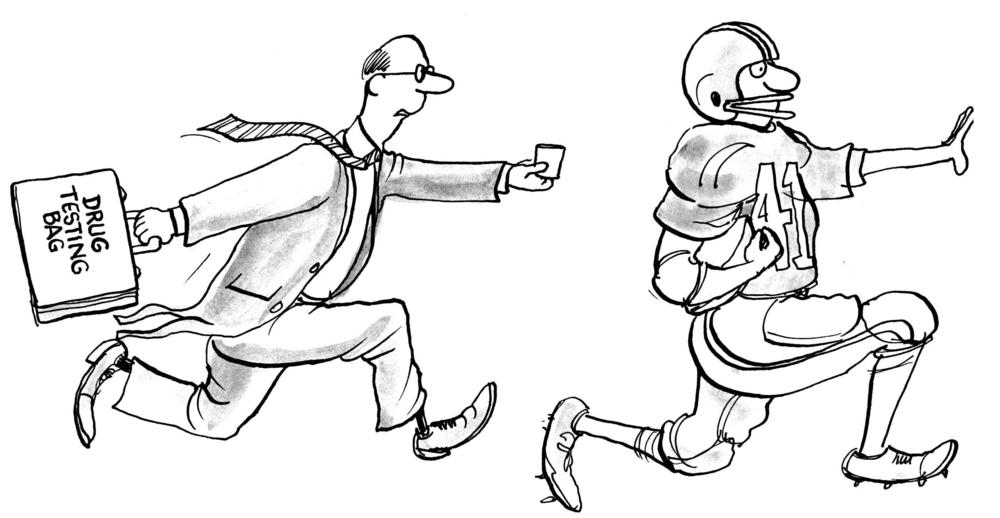 Suspension and bans: Athletes who violate an organization's rules regarding drugs often face severe consequences. Previous awards and prizes may even be revoked.
Job loss and early retirement: Drugs can seriously impair an athlete's focus and performance. Because of these negative effects, they may be forced into early retirement.
Health problems: There's a long list of side effects for each drug an athlete might abuse, including heart attack, stroke, hair loss, low blood pressure and others.
Addiction: Athletes can quickly become addicted to drugs because they alter brain chemistry.
Death: Using too much of a drug can lead to overdose. While some people recover, others don't. There's no guarantee.
Triumph Over Your Addiction With Recovia in Scottsdale, AZ
Are you ready to take your first step toward recovery? At Recovia, we offer a state-of-the-art facility designed to give patients a comfortable treatment environment. You'll have access to medical, behavioral and holistic resources to make your detox experience easier. Following completion of one of our outpatient programs, we offer a six- to 12-month supportive care program to ensure you continue making progress and support you in your efforts to maintain sobriety.
Submit your application online or call our specialists today at 480-712-4600 to begin your recovery journey.
___________
1 https://www.ncbi.nlm.nih.gov/pmc/articles/PMC4140700/
2 https://www.mayoclinic.org/healthy-lifestyle/fitness/in-depth/performance-enhancing-drugs/art-20046134
3 https://www.drugrehab.com/addiction/athletes/
4 https://www.drugabuse.gov/publications/research-reports/steroids-other-appearance-performance-enhancing-drugs-apeds/how-does-anabolic-steroid-misuse-affect-behavior
5 https://www.drugabuse.gov/publications/drugfacts/prescription-opioids