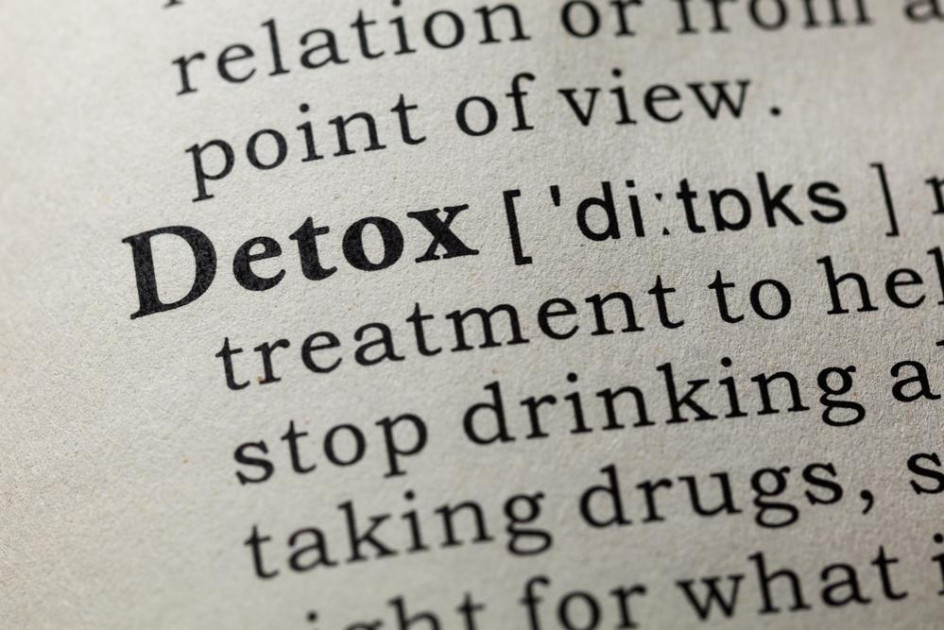 For those who suffer from addiction, it can be scary to think about going through withdrawal. There are many who start and stop many, many times and some never go through the entire process. At Recovia, we help you understand the process and encourage your success.
Here is how the process of flushing your system of all substances works...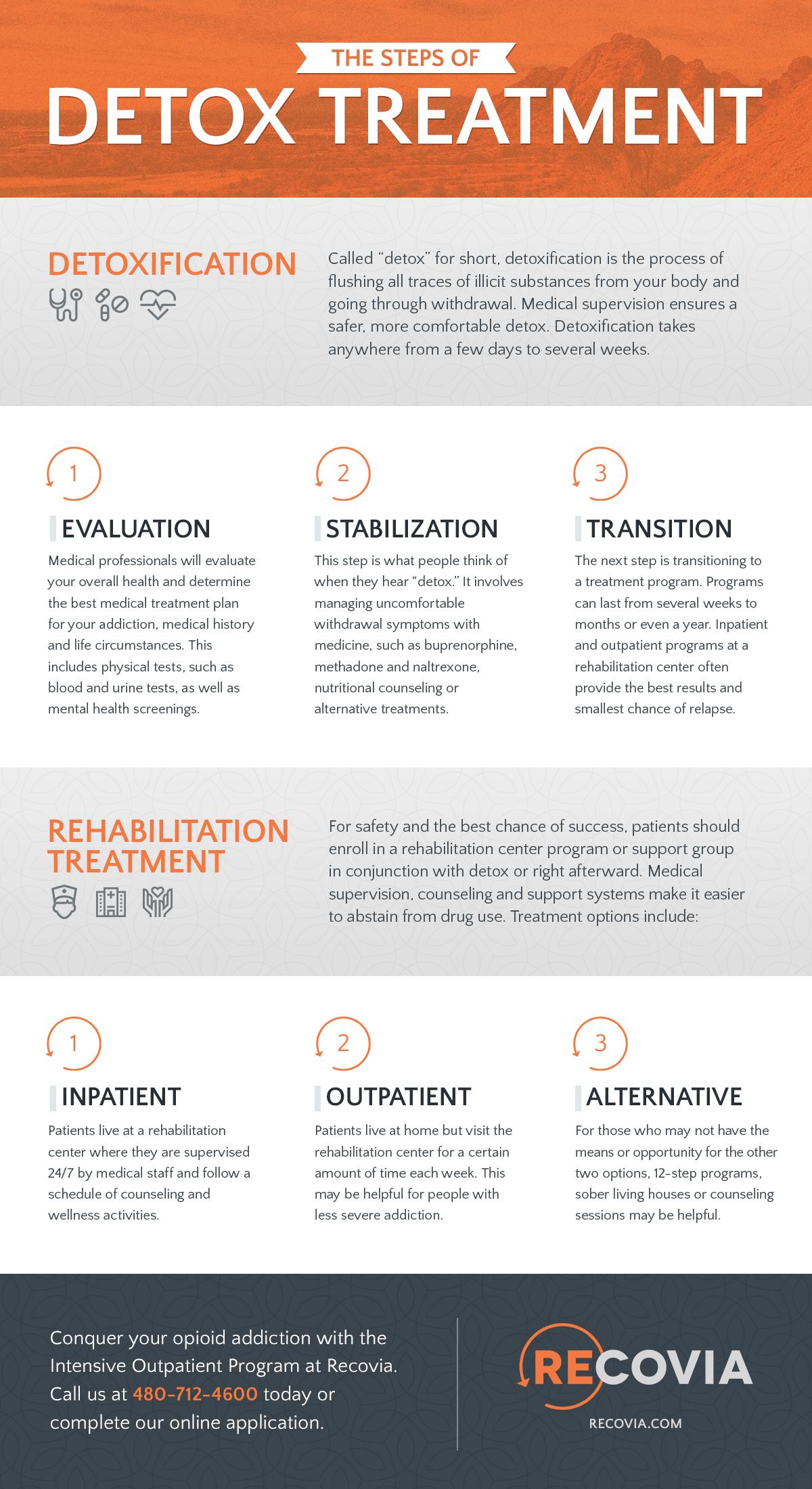 Conquer your opioid addiction with the Intensive Outpatient Program at Recovia.
Call us at 480-712-4600 today or complete our online application.